Tips for Self Editing
Editing your own work is easier said than done.  For those who find it herculean or get stuck with the techniques of editing may end up skipping editing all together or struggling with a piece for hours together to be able to get it right. Certain tips would make it easy to develop editing skills in a writer: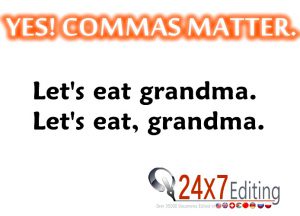 Do not edit while writing: It is the foremost and the most important tip to remember when it comes to editing your own work. Though it is a temptation that is difficult to resist but it hinders the progress of writing and does not bring in the quality of both writing and editing that would come, if done exclusively.
Instil gap between writing and editing: Depending upon how big the piece is and how much time has gone into writing it, proportionately, put aside some time before the starting the editing process, to give it a completely unbiased approach to ensure quality editing. It would help to see the work fresh and help to identify content and chapters that do not fit and edit with a more holistic perspective.
Get the content closest to the published form in appearance: Using the preview function for blogs or an email newsletter mailed to self or a printer manuscript are better ways to notice even the minutest of changes that may occur at the published stage.
Begin with Structure and Content: Mostly the trend that is followed by writers is to start polishing up every sentence and then later extract out the larger sections that need to be cut out. The reverse is a more productive technique. The writer/editor must try to identify those chapters that need to be cut, fill in the missing information that needs to be added and chalk out those sections that need a radical revision.
Bring down the length of the content by 10 per cent:  This is a tip that is applicable on most of the writers as they tend to over write and sub consciously adopt pleonasm in expression. It tends to weaken the argument of the content. Avoid multiple repetitions of the words and points several times, Cut out the unnecessary adjectives and wishy-washy phrases. Make the content as crisp as possible.
---