Get APA style formatting assistance
Dissertations are a technical document which requires a lot of attention to details and following guidelines. Right from the chapters to the citation and the overall formatting, each element of the dissertation has to be within the guidelines mentioned by your university. While writing the dissertation, students are often in a hurry to complete the work and therefore, they do not pay careful attention to the formatting. This can cause a lot of harm in your scoring since not following the mentioned guidelines will give you lesser marks than you deserve.
There are different styles of formatting your dissertation and the style is usually mentioned in the guidelines given to you by the university. However, the details of the style are unknown to many students and due to lack of time; they are unable to find out how they should format their document. In this hurry of submission, many students totally miss out the formatting guidelines and end up losing many marks. If you are unsure about the formatting, you must take professional help that will get you better marks and help you get your degree easily.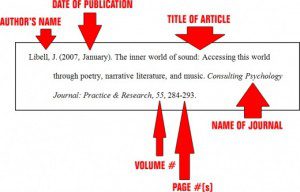 With the help of professional academic writers and editors, you get the chance to ensure that your dissertation is well formatted in all chapters' right from the title page to the final bibliography. Most universities prefer an APA style of formatting which has its own rules and guidelines for headlines, sub-headlines, topics, page numbers and citations. In order to understand all these guidelines, you have to spend a lot of time and energy to change your document as per the APA style. On the contrary, if you seek professional help, you can get your document formatted in no time since the writers and editors have a thorough knowledge about the APA style formatting and they will transform your document into a flawlessly formatted paper.
---